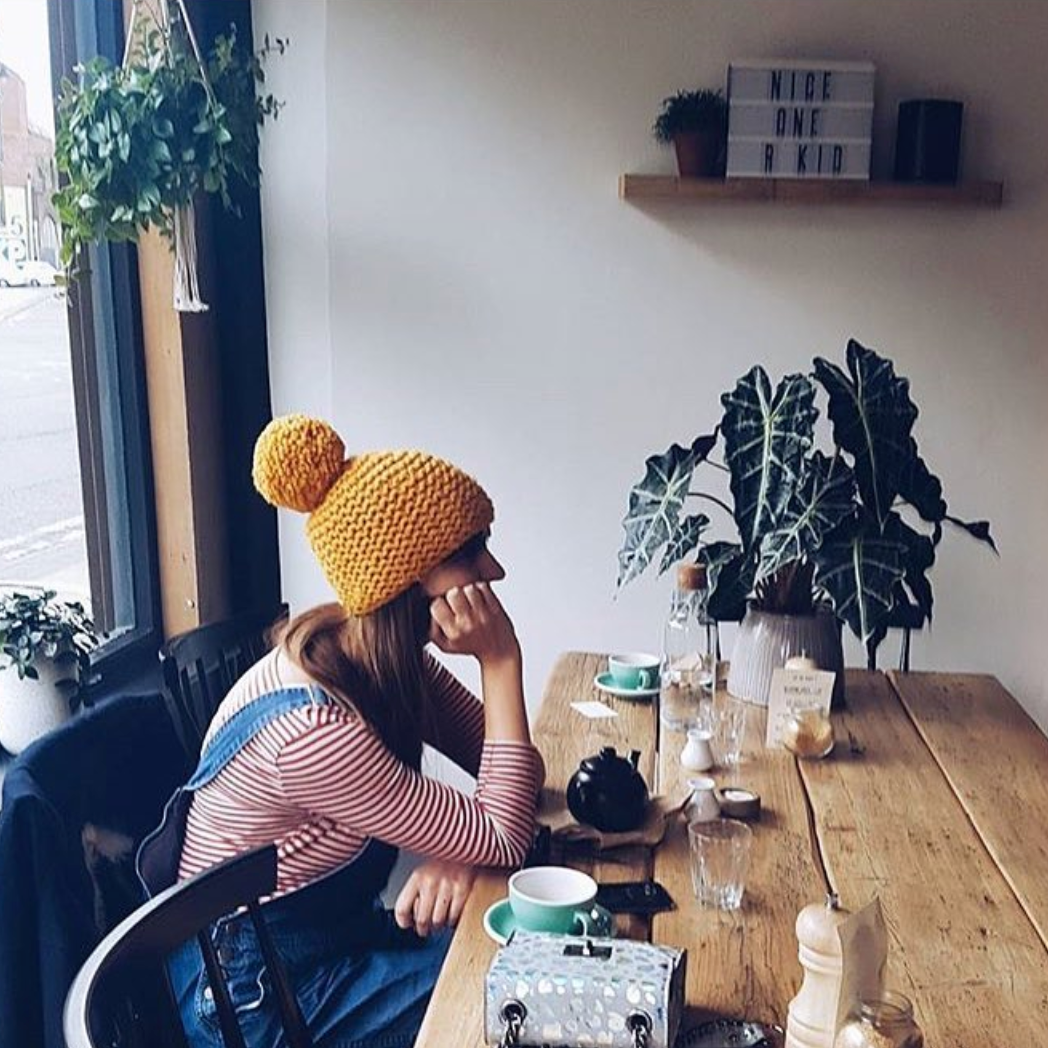 THE IDEA
SoSatsuma was born out of a gigantic love of knitting. From both myself, Clementine and my mum Nanna Satsuma.
We wanted to do gorgeous knitwear, our way. We were bursting with ideas that we have now brought to life.
We hope you love them as much as we do.
STYLE & QUALITY
We only use the very best quality yarn. We have tried and tested plenty, just to make sure!
Our designs are all our own. We have so many ideas and design patterns based on the wonderful world that lives inside our heads.
We have now introduced a select range of knitting tools too for the other enthusiasts out there.
100% HANDMADE
Each of our knitted pieces is handmade by myself, Clementine or Nanna Satsuma. Every. Single. One.
Each item is made with lots of love and care and we offer a range of bespoke colour options to make your piece your very own.
Support our handmade, small business by visiting our online shop.